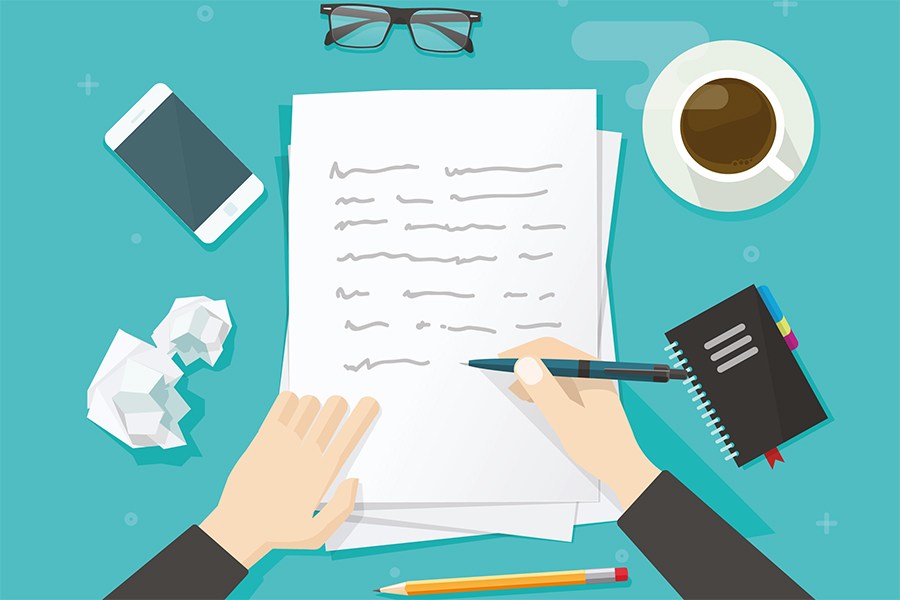 Quotes from Medlicott Design include the design, build and search engine optimization of your website, domain name research, photo manipulation, set up of email accounts, and the addition of the website to the major search engines (Google, MSN and Yahoo).
To begin with I would like to find out some basic details, which can be used to create a quote, or obtain a ballpark figure for you to work with. However, before you fill in the Creative Brief form below, you need to consider the reasons for having  a website. Clarifying this can make it a lot easier for both yourself and Medlicott Design to work together and achieve a desirable outcome.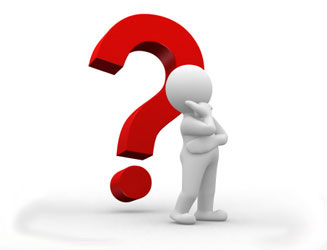 What Are Key Ingredients for Creating a Successful Web Site?
It must have a defined business purpose
It must have a defined target market
The needs of the target market need to be met
The content and design of the site must be compatible with the business objectives and target market requirements
The website must reflect your business image
The website must be effectively marketed
Sufficient resources need to be allocated to manage and administer the website and respond to any user requests
Commitment on the part of the business to make the website an integral part of the business process
If you want to think about this further, download my Do You Need a Website – The $50 Million Dollar Question pdf which will help you decide.
Below you will find a questionnaire, that hopefully will give me an idea of some of your requirements, and help us be able to 'cut to the chase' and find out what you want to do and whether it can be done.
If you prefer not to fill it in online but would rather download, print, study and fill in later right click, and select save target as on either of these documents.
or
Fill in the Online Creative Brief form below
(Type answers in boxes).